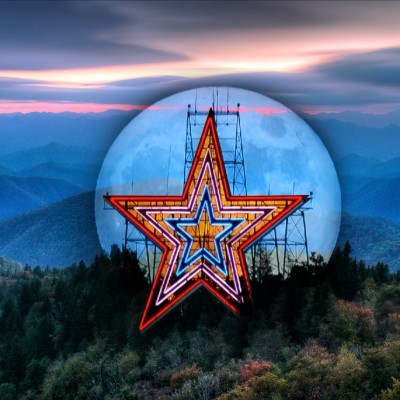 I'm so pleased to have my new website up and running – it has been fun and exciting to try and re-design a spot to call my very own creative corner thanks to some very special friends and family that helped me.
What I love about digital art? I can let my imagination run in so many different directions.  Each piece tells its own story.
I hope you will love my site and come back often and take a peek.
MANY THANKS TO THESE INCREDIBLE WEB DESIGNERS
DIANE STAFFORD Website Designs Chester
DAVID OF WEB CAN webcan.ca